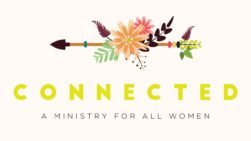 Connected: Ladies Night Out
All ladies are invited to join us at the home of Sara Pearson.
We will hear from special guest speaker, Michelle Allen, about her time in Thailand and their transition back to Texas!
A catered "farm to table" meal from Celebration will be provided – please RSVP!